Property Management - Charlotte, NC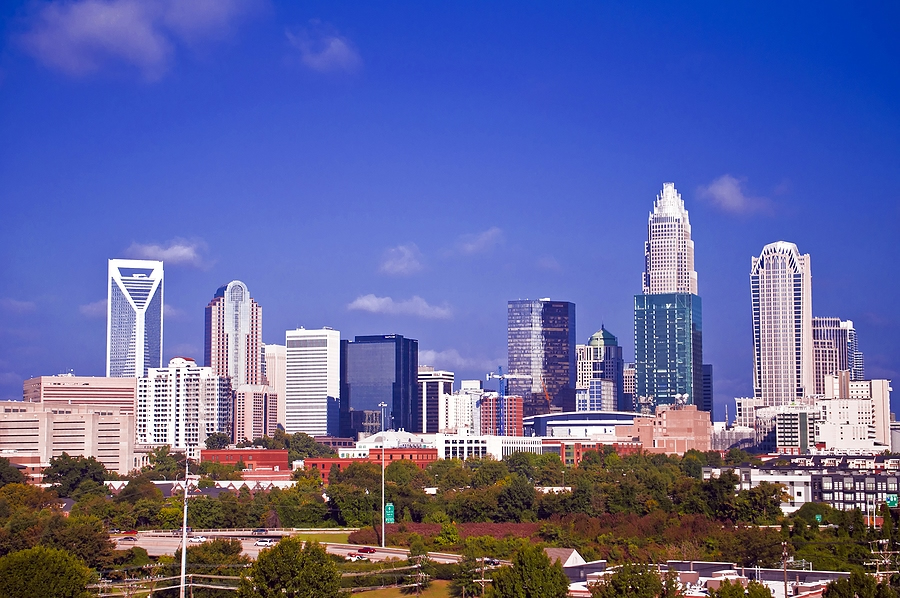 We will assist you with whether you're a local or out-of-state real estate investor. SRP holds pride in offering robust leasing and rental home options in Charlotte and the surrounding areas. We operate single-family and multi-family homes in the Charlotte, NC area and portray the owner in all property-related matters. Financial reporting, record-keeping, renting out the houses, ads, and meeting other tenant requirements are all part of our management services. Our property managers take great pride in getting repeat customers, and we are dedicated to providing you with the best service possible. We work hard to keep our name as the best property management business in Charlotte, NC.
When it comes to hiring a property manager, you want someone always available to provide advice and help. Our customer support is simply unrivaled. We react promptly to phone calls and emails, and we'll gladly assist you in identifying ways to increase your profit margins. Renting out your property entails a variety of obligations. We're not going to let something slip between the cracks. Instead, we keep an eye on the market, pay attention to local housing ordinances and equal housing standards, and ensure that your insurance policy meets government requirements. In other terms, we keep you safe.
Throughout our history, we've worked with numerous homeowners, landlords, and investors, and we know what residents want in their rental homes. Our team applies this expertise to better optimize the assets we serve and keep turnover rates down, resulting in higher monthly earnings for you. Don't get caught off guard by secret fees or a dubious property manager who sees expenses as an excuse to boost the bottom line. We communicate openly and honestly with our clients, and we regard you as a business partner.
Tired of dealing with newbies who make lofty promises but consistently fail to produce. For your property management needs, hire a seasoned professional. Our comprehensive track record is self-evident. Please contact us if you have any questions about our property management services or the rental properties, we have available in the Charlotte, NC area.